Here's 28 Children's Books that Celebrate Black History
2017's Black History Month has been LIT.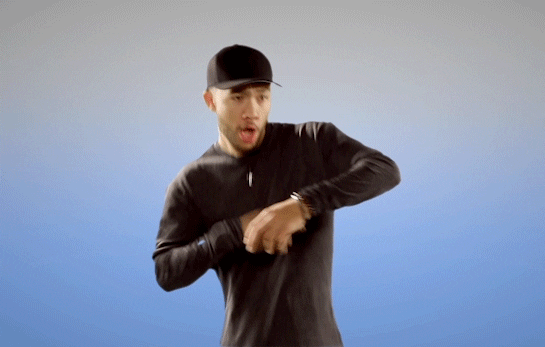 This past February, many 

new memorable moments have been etched into our history.
Viola Davis became the first black woman to win an Oscar, Emmy and Tony for acting.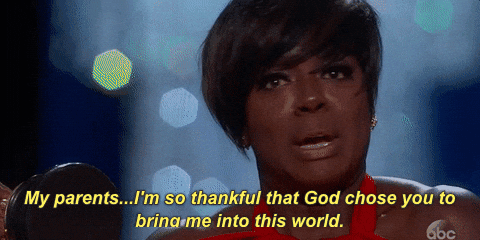 Jay Z broke barriers as first rapper to be inducted into The Songwriters Hall of Fame.
Chance the Rapper became the first black hip-hop artist to win the ‪Grammy's Best New Artist since Lauryn Hill in 1999 and won the first Grammy for a streaming-only album.
 It's fair to say that it has been quite an exciting month!
If you've been following us on social media, you must have seen our

#KaesaniBHMChallenge

where we aimed to find out how many children's books celebrated black history.
In case you missed it, here are 28 children's books that celebrate black history for any day of the year.
Fly High!: The Story of Bessie Coleman
 Gordon Parks: How the Photographer Captured Black and White America
Wangari's Trees of Peace: A True Story from Africa
The Girl Who Could Dance in Outer Space
 Radiant Child: The Story of Young Artist Jean-Michel Basquiat
 Fifty Cents and a Dream: Young Booker T. Washington
Josephine: The Dazzling Life of Josephine Baker
If A Bus Could Talk: The Story of Rosa Parks
Barack Obama: Son of Promise, Child of Hope
Voice of Freedom: Fannie Lou Hamer
A Weed Is a Flower : The Life of George Washington Carver
 Martin's Big Words: The Life of Dr. Martin Luther King, Jr.
 Wilma Unlimited: How Wilma Rudolph Became the World's Fastest Woman
If You Were Me and Lived in...the Ancient Mali Empire
The Youngest Marcher: The Story of Audrey Faye Hendricks, a Young Civil Rights Activist
Duke Ellington: The Piano Prince and His Orchestra
 Little Melba and Her Big Trombone
 Dream Big: Michael Jordan and the Pursuit of Excellence
 Malcolm Little: The Boy Who Grew Up to Become Malcolm X
Harlem's Little Blackbird: The Story of Florence Mills
Did you read any of these for BHM? If not, what other books did you read? Let us know!
Please reload