Meet Adenike Jones: author of Renae's Magical Wellington Boots
Any time I read a book, I love to learn more about the author so when we completed 'Renae's Magical Wellington Boots' and saw the bio on Adenike Jones I was immediately like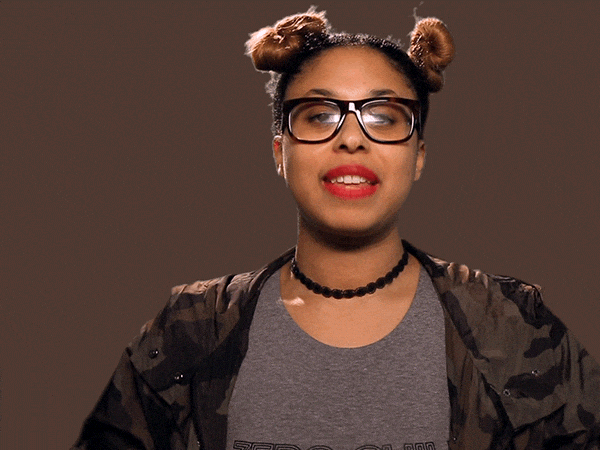 I had the pleasure of interviewing her so check it out below!
What first inspired you to start writing?
I started writing around 20 years ago, I actually started with Adult fiction as writing a book was something I'd always wanted to do. I did approximately 14 chapters of the book but never got to finish it due to University/work commitments and of course raising 2 children on my own. I still have the manuscript and intend to finish it one day! I was inspired to write because I love to read and thought this is something I'd love to accomplish one day.
What was the inspiration behind writing 'Renae's Magical Wellington Boots' and what was the process like?
The inspiration behind writing 'Renae's Magical Wellington Boots', came from my grandchildren, particularly my granddaughter Renae on whom the character in the book is based. They inspired me because they love to read, and be read to. I turned to children's fiction as I thought it would be a great challenge for me as children are very honest and I wanted to try my hand at something my grandchildren could enjoy. I started by sending my completed manuscript to a number of publishers in the hope that they would like it! Some I got no response from, some replied advising it wasn't for them. This didn't put me off because I believe in myself. Whilst browsing the internet I stumbled across Conscious Dreams Publishing, not only did I love the name, I booked a free telephone consultation with them to discuss my book.  After that call, I was inspired even more and prayed that they would like my manuscript. And they did!......My book journey mentor Daniella Blechner made the whole process from start to publication completely smooth, she was inspiring, encouraging, and always there to answer any questions. I loved everything that Conscious Dreams Publishing stood for and it made the book journey, for me, exciting and proud.
What would your advice be to aspiring authors?
I would advise anyone aspiring to write a book, to absolutely go for it!  Don't get me wrong, there are times when I wanted to give up, getting knocked back can destroy your soul! But if you have a vision or a dream there's absolutely no reason you shouldn't pursue it.
What does your philosophy "reading is dreaming with your eyes wide open" mean to you?
'Reading is dreaming with your eyes wide open'………..this means everything to me! A book, be it fact or fiction can take you to places you never even imagined, it can spark your imagination, which is the main thing I wanted to do with my children's book. Reading to me is fundamental. Its educational, Inspiring, informative and even magical!
Will we see Renae and her wellingtons in more adventures? Are there any other books in the pipeline?
I am debating whether to do another adventure with Renae's Wellington boots. That's why I left the story open ended with the option of a book 2 or just leave it there. I still haven't made my mind up on that one yet! I am currently working on another children's book with the main character this time being my grandson Kairo. I am only about 7 chapters in, but intend for this story to be a lot longer than my first book. It's a work in progress, as I work full time and one of my biggest challenges is finding the time.
According to a recent CLPE study, only 1% of British children's books feature a main character who is black or minority ethnic. How does it feel to be a part of the 1% and what are your thoughts on the state of diversity in the industry today?
I feel extremely proud about being in this 1%, however, I would love for this figure to increase massively. One of the reasons I wanted to write a book with the main character being Black, is because as I said earlier, my grandchildren love to read, but it wasn't very often I'd see them pick up a book of this type, because they were not readily available. I think it's extremely important to get more books out like this on the shelves, in the library's and in the schools so that children can relate to all the different cultures and recognize characters that look just as they do. I hope to continue to contribute to this very important level of diversity.
Anyone else inspired? I can definitely relate and writing a book while working full time is no easy feat! It's always so refreshing to see how hard work pays off and anything is possible once you dedicate the time and effort. 
We definitely will be looking out for more books and do check out our review of Renae's Magical Wellington Boots' if you haven't already!
Please reload