Renae's Magical Wellington Boots
Whenever it rains and I'm about to head out I know two things for sure are going to happen - 1. I'll scurry around the house trying to find my umbrella and 2. My son Kae is going ask to wear his fav pair of wellies. Saying 'yes' is always a risk because there's an 85% chance I will get splashed...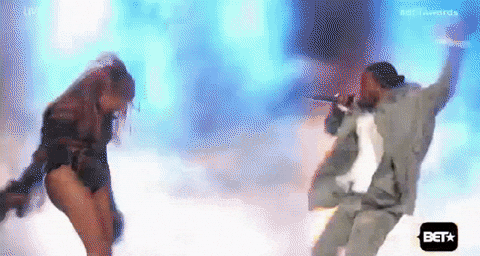 ...but the laughter and smiles always makes it worth it.
From the moment he saw the cover and title of 'Renae's Magical Wellington Boots', he was immediately intrigued (yes indeed judging a book by the cover). The book has 13 chapters and 67 pages, so we couldn't finish it in one sitting and therefore read it over the course of a week. Everyday we'd recap where we stopped the day before and he tried to make predictions about what would happen next. Whew chile, the suspense. There was so much action and adventure each day he couldn't wait to start reading!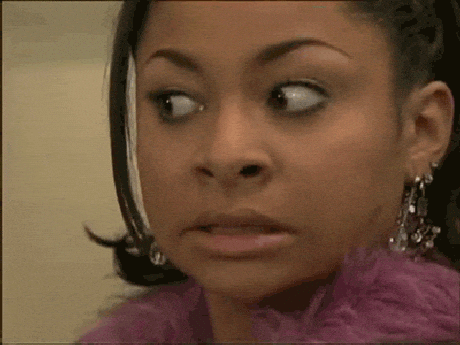 For Renae's 9th birthday she receives a pair of wellington boots which takes her on a magical adventure. Along the way, we travel with her to new places and meet new friends like Alex and Charlotte. Most importantly, the book teaches an important lesson which is easy to understand even for younger kids.
What I enjoyed about the book was that there are some advanced words which stimulated conversation and questions as he was curious to discover their meanings. Although there were some illustrations, Kae did want to see more pictures to bring the story to life even more. 
I'd definitely recommend this book and Kae asked to start reading all over again as soon as we were done so it's safe to say it's a yes from him as well. 
If you want to find out what this magical adventure is all about check out the book here. Make sure to read our interview with Adenike Jones, the author of this book too.
Have you read 'Renae's Magical Wellington Boots' before? Let us know your thoughts below!
Please reload