I love travelling so from the moment I saw the cover of 'Olivia Travels' I knew I would be a fan.
In our interview with the Lauren Simone Publishing House, we got to learn more about 9 year-old author Olivia Lauren and discovered that this was actually her fav book she wrote thus far!
Lauren Simone Publishing House's mission is to "publish the works of diverse authors and illustrators, thereby creating literature for all to enjoy". It also aims to increase literacy and provide a platform for young talent. All LSP House books are co-written and illustrated by young creatives aged 10 to 25.
What we love: There are so many different modes of transportation for children to learn about and discuss. We also like the rhyming which makes the story more fun to read.
Kae says: "I like all the transportation especially the jet because it moves fast."
After reading this book, it began conversations about other modes of transportation which was awesome. Kae commented that where we live the subway is called the 'tube'.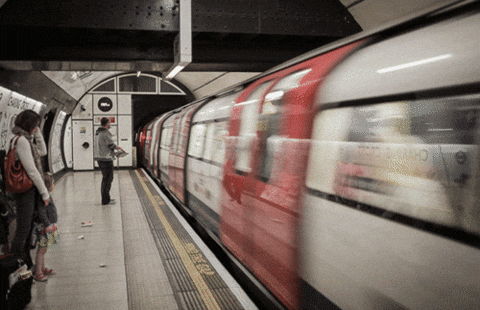 Fun Fact: Talk about art imitating life? Most of the illustrations in this book were taken from actual family photos.
'Olivia Travels' commanded Kae's and I attention from beginning to end (which is no easy feat for a 6 year old). This book is recommended for ages 4-8 and we strongly suggest adding this to your reading list. Bravo Bravo Olivia on an amazing book and we look forward to seeing more of your work!
You can find other Olivia Lauren books here.
Have you read 'Olivia Travels'? What is your best mode?
Please reload